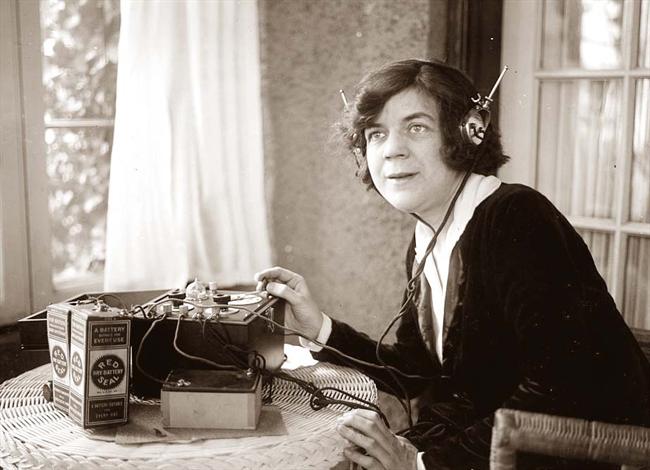 Flash
The world is changing. What used to take six people and an oxcart now only takes three elephants and a dozen trained monkeys. We've got the elephants. We've got the monkeys. Do you have the circus?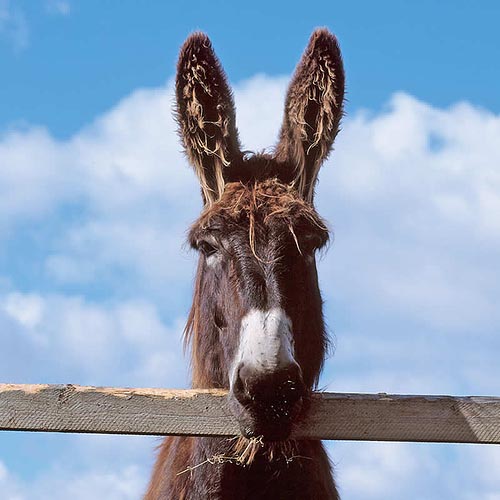 Listen
You don't have time for long telephone calls. You don't have time for books. Frankly you don't have time for much of anything, which is why you're here. Try one of our several dozen imaginary podcasts.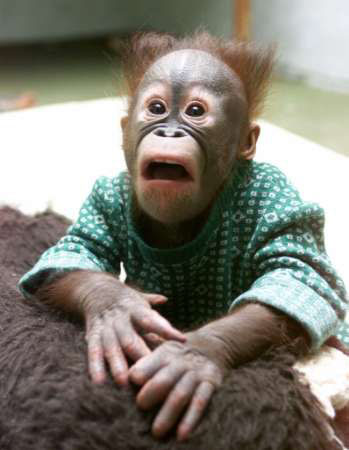 See
Learning is important, and everybody learns differently. Some people are visual thinkers. Some are auditory. Some just stand around asking "What happened?"
---
Internet Dating.
It'll blow your mind.
Finding goods and services online is a lot like internet dating. You don't know what you're going to get. But let's face it: it's not like you're going to get off your ass and go out and meet people. So suck it up and click on some lead generation buttons already.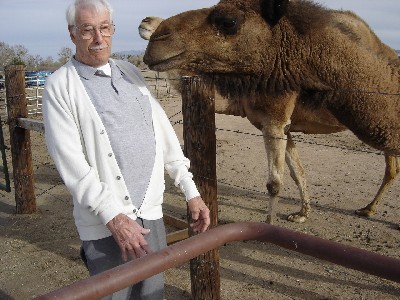 ---
Oh yeah, it's that good.
See for yourself.
Don't get lost in the barnyard. It's time you moved up in the pecking order, don't you think?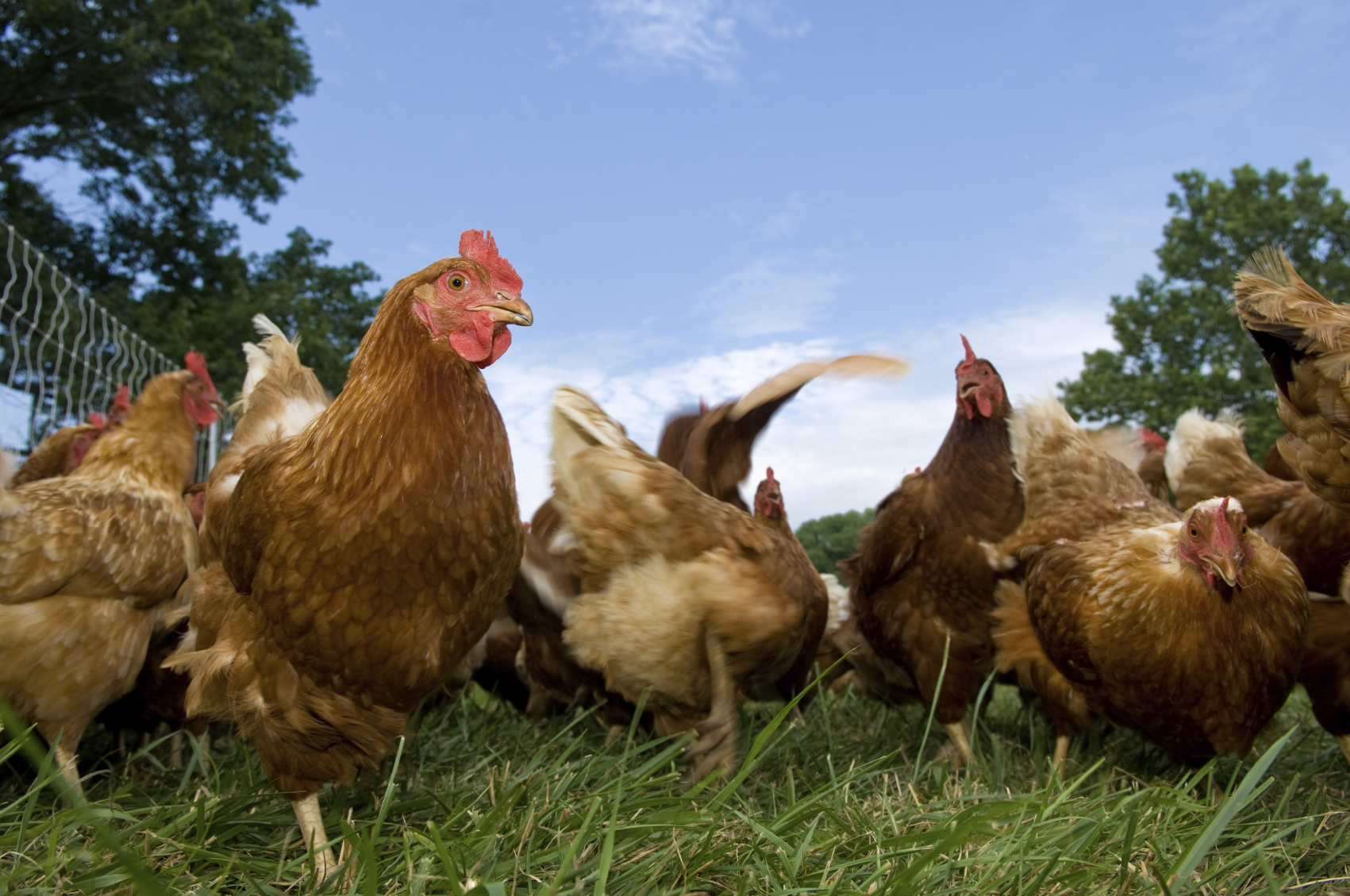 ---
And lastly, this one.
Checkmate.
We'll give you a system whereby you can run your office, your home, your life, and most of the known universe using post-it notes. Why would you do such an insane thing? Beats us.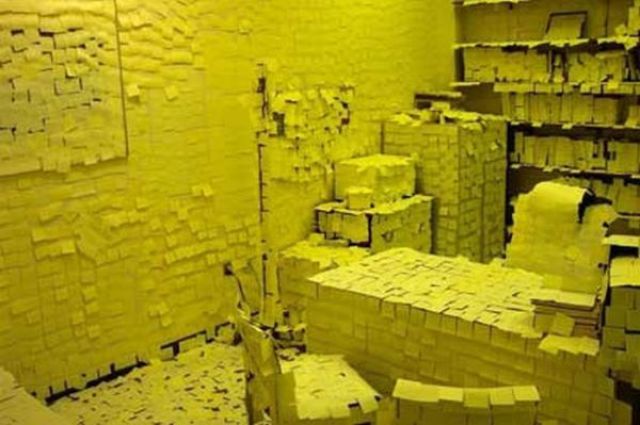 ---